Top Tier Driving Academy
Welcome to Top Tier Driving Academy. As a premier provider of driver training services we are excited for the opportunity to help you navigate the driver license process from:
Enrollment in an Oklahoma State certified drivers education course
Obtaining your learners permit
Taking and passing the Oklahoma State Driver License Test
Receiving your drivers license
Here at Top Tier Driving Academy we pride ourselves in providing a wide range of drivers education services at one convenient location. We are dedicated to delivering personalized service and respect to every student who walks through our doors in an environment that feels just like home. We offer many personalized packages that bundle our services into convenient and affordable payments that fit any budget. Call us to set up your personalized package.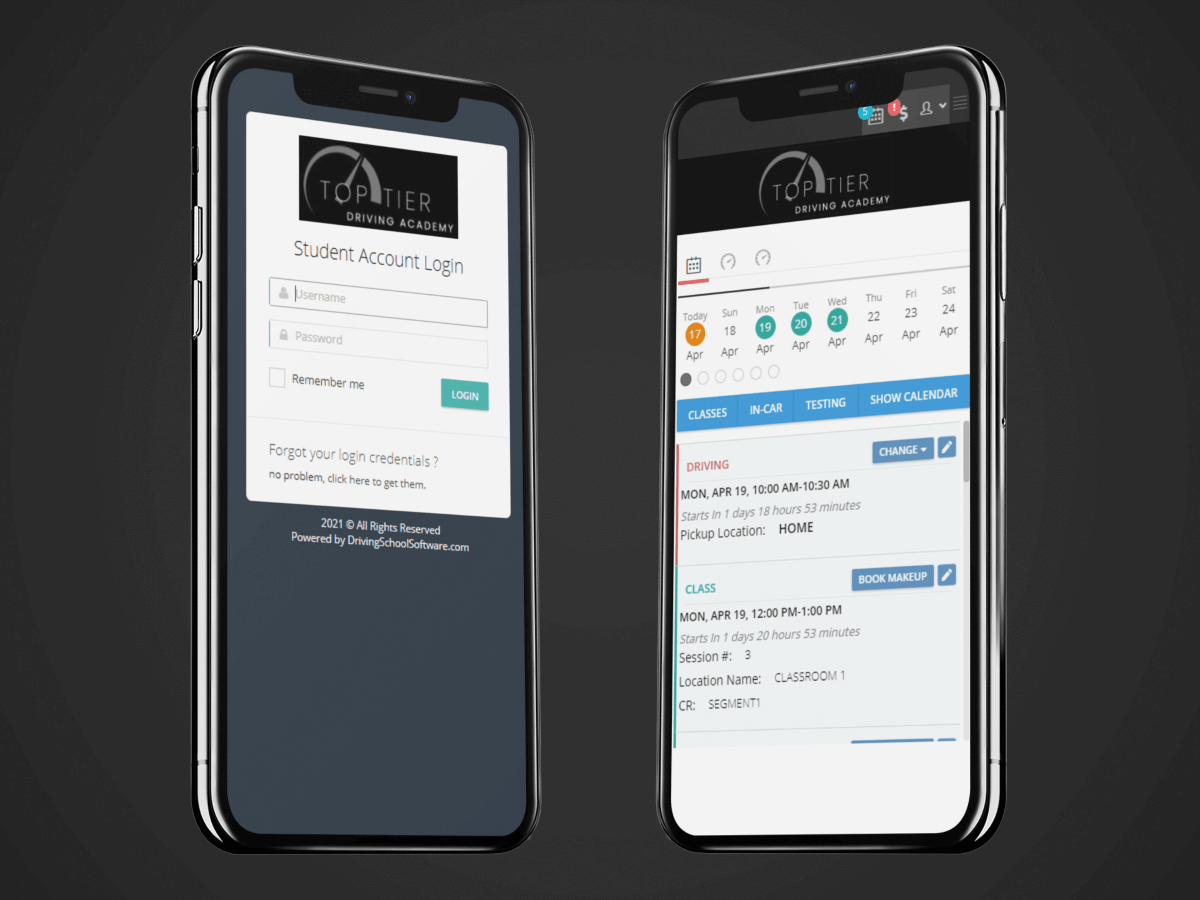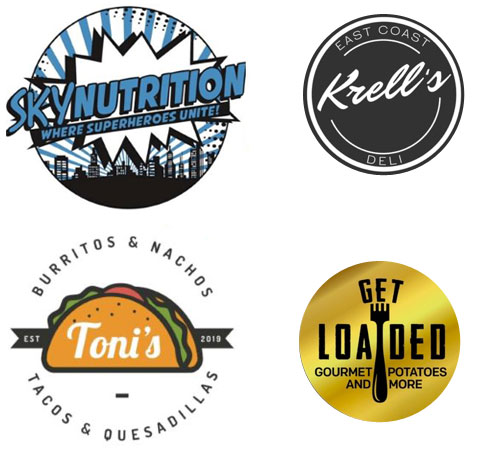 Locally catered
Meals are locally catered and included in the price of each class enrollment.
Local is best!
Our catering partners:
Toni's Tacos
Krells: East Coast Delicatessen
Sky Nutrition
Get Loaded
Our Mission
Teaching Safety with Class at Affordable Prices