Services
DRIVER EDUCATION
Top Tier's drivers education packages are all about deep learning for the new driver and convenience for parents/guardians. Top Tier drivers education packages all meet State of Oklahoma requirements for Drivers Education. The 10 hours of classroom instruction generally take place over two days and include catered meals by local eateries.
The 6 hours of behind-the-wheel driving instruction take place over three two-hour drive sessions (valet pickup and drop off within Yukon/Mustang school districts) and included a driving report for parents/guardians. Care is taken in developing a partnership with parents/guardians in the training of their new driver.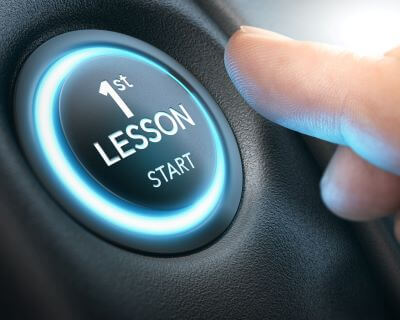 DEFENSIVE DRIVER AWARENESS COURSE
We teach you to utilize safe driving strategies to enable you to anticipate and identify hazards, and make safe well informed decisions. These strategies go well beyond instruction of basic traffic laws and procedures. A behind-the-wheel defensive drive can also be added to your course.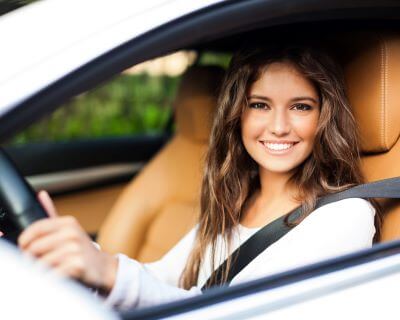 OKLAHOMA STATE DRIVE TEST
Our Oklahoma State Certified Driving Examiner is able to give the Oklahoma State Drive Test to anybody that holds a current Oklahoma Permit.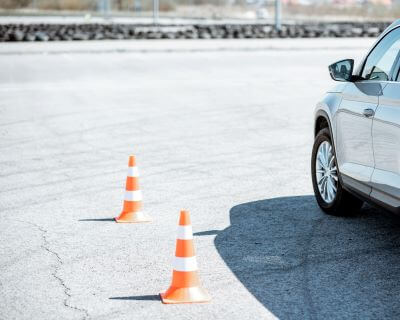 VEHICLE MAINTENANCE
Vehicle maintenance is an often overlooked aspect of safe driving. Vehicles are machines and therefore require regular maintenance to function according to top safety standards. This course will teach basic maintenance such as checking fluids, tire pressure, changing tires, changing windshield wipers, etc.